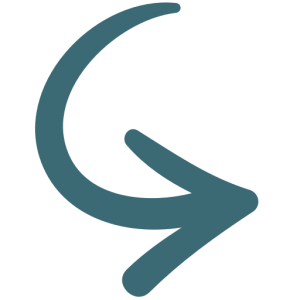 Pabili Po accept returns on items, except non-perishable or Frozen goods. If you're not completely satisfied with your goods, simply return them to us at any time within 14 working days of receipt but you must first inform our team either via email or contact number.
Any items return must be at a good reselling conditional, It is the responsibility of the customer to make sure the packing is probably packed in transit.
Unfortunately, we do not refund postage costs on returns.
For damaged item (excluding Frozen) in transit please get in contact with us within 24hrs of receiving your orders.
Take a photographic photo of the damage item and send it us via email with your name and contact details and a member of our team will be in touch. We also can offer in-store credit instead.
Please remember to include your order number and your full name when returning or notifying us of damage item so we can easily identify your purchase. Failure to do this may result in delaying the returns process.